Mar 23, 2021 11:07 AM Central
Amber Lawrence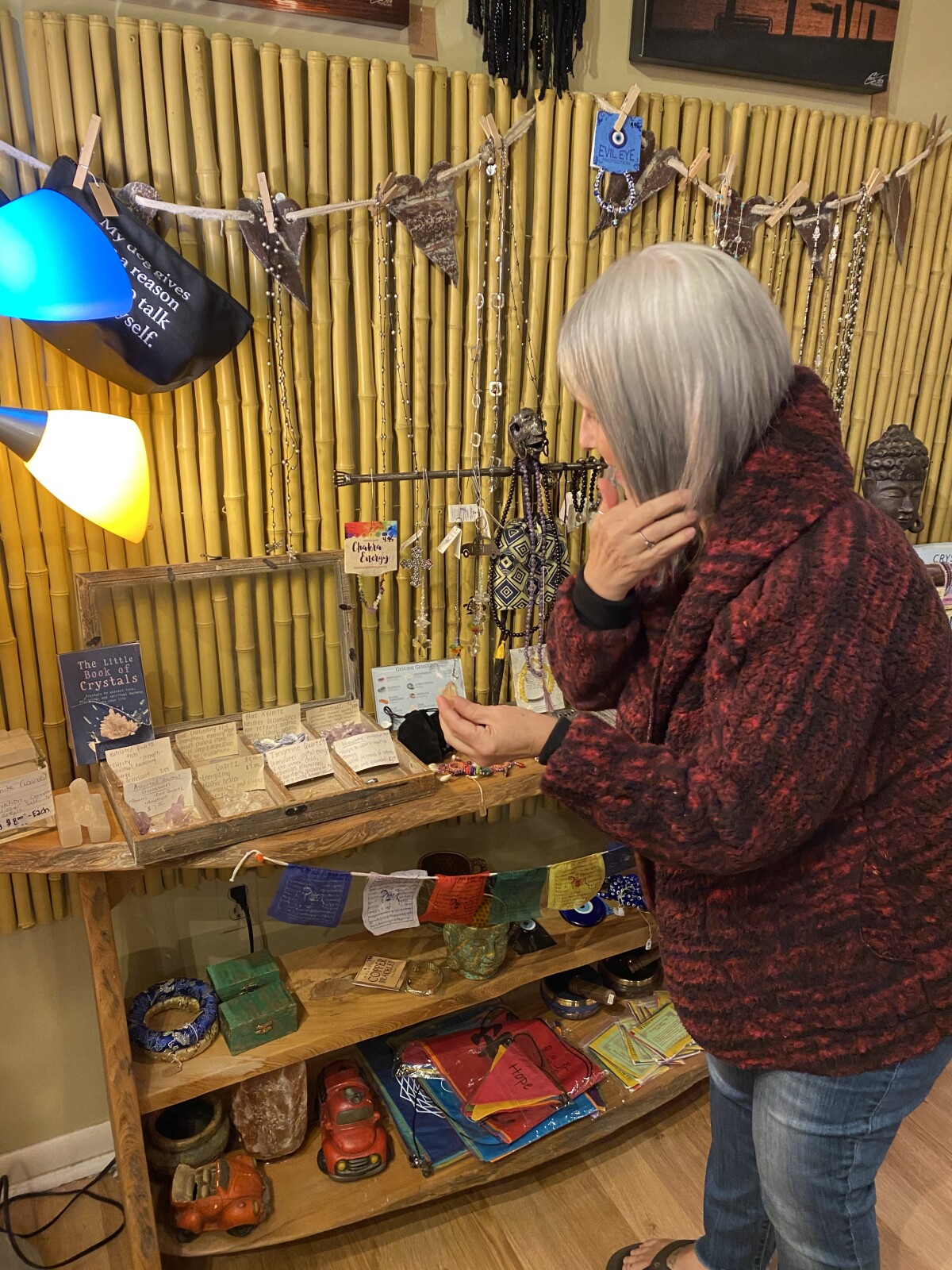 I'm so emotionally driven... always looking for the oil or crystal to help with the ups and downs of my heart and praying, always praying...


We were at this super cool bar in Panama City Beach (hippie vibe) kind of a place and in the store they had some crystals. I had to check it out. I am always adding to my collection and today I found Tangerine Quartz. Super cool find because it is rare.

Tangerine Quartz can stimulate joyful energy of the inner child, encourage playfulness, and curiosity, allowing us to learn and grow :)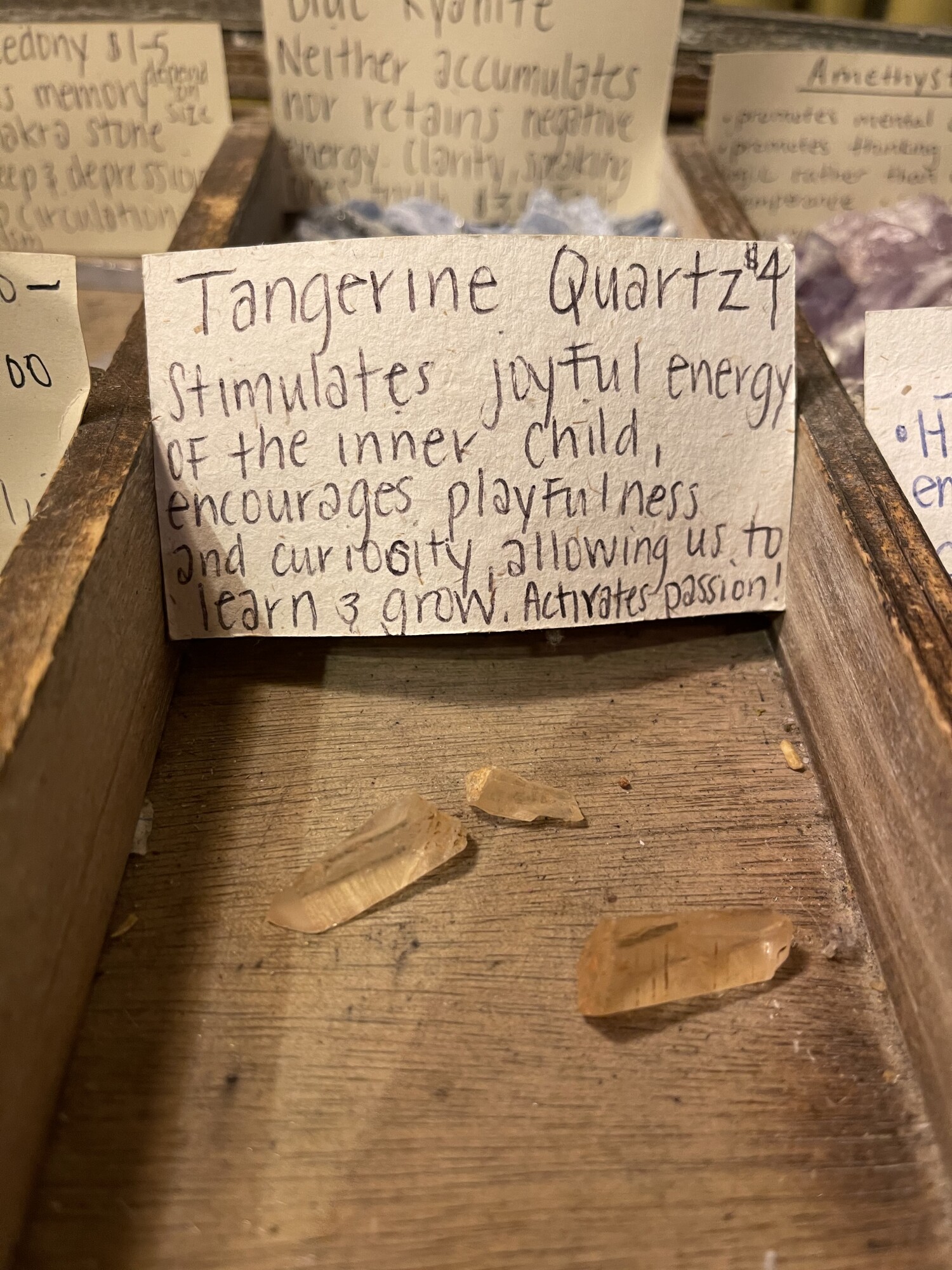 I have talked with hubby Greg about how playful I used to be free ,silly, goofy, me... Life has taken it's toll on my heart and I am working on finding this girl again. I love the color of this quartz!! It is already making me feel happier. Yeah??!

I know that crystals and oils don't just magically make everything perfect but I also know that they both have a frequency and that frequency comes from the Almighty who created this planet. I am all about using the tools given to me to raise my frequency so I can be who I was created to be. U

sing crystals and essential oils are synergistic–both are completely natural and part of the earth's ancient healing gifts. Each one is effective on its own, together, they're incredibly powerful!

This is why I do what I do...

Essential oils that pair well with quartz ~
~Tangerine
~Frankincense
~Fir
~Patchouli
~Neroli
~Chamomile
How I use the two together ~

~I will add crystals/oils to a roller bottle and roll on my body with the intention of what I am after.
~Sometimes the crystals are too big to fit in a bottle so I hold one and drop oil in the palm of my hands and think again what am I wanting.
You must know that I am a very spiritual person and I pray first to see if my desires are in alignment to the Almighty. This is a non negotiable for me. Remember I am using the tools given...



| | |
| --- | --- |
| Amb :) | |