Aug 13, 2021 08:32 PM Central
Amber Lawrence
When did I become a people pleaser? Was it after the divorce when I was eight and we moved every single year? I had to make new friends over and over and over again. New schools, new places to live, never feeling settled. Gives me chills to think about how long I have given in and did the things I didn't want to. This includes my first marriage and a whole lot more. I just wanted to fit in. I wanted to be loved…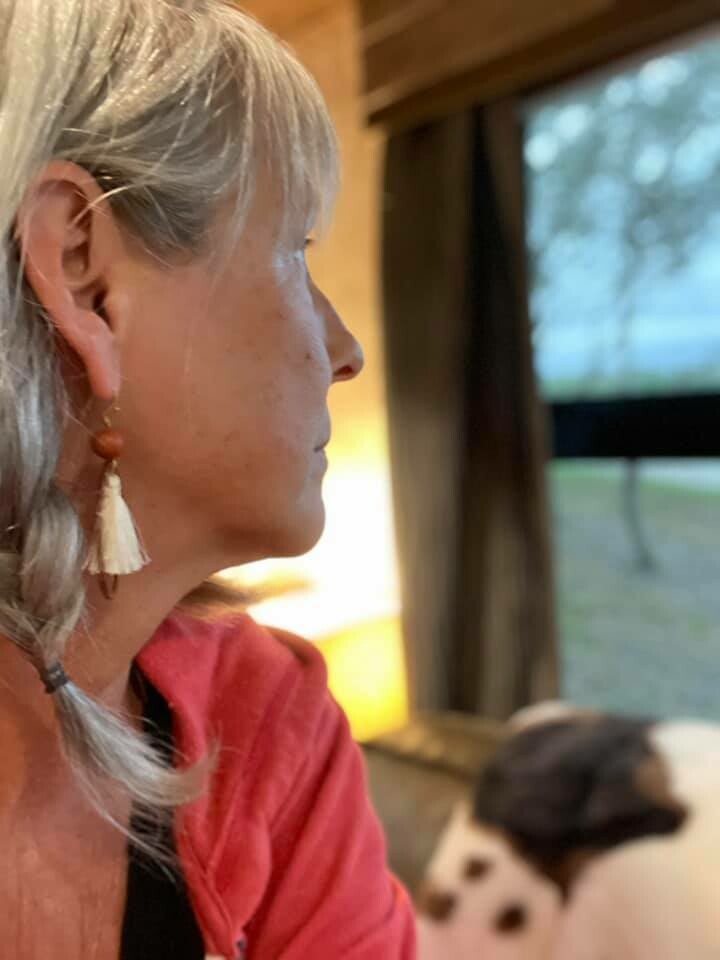 Life changes you too. You know all the years of saying yes and playing the game…You thought you were doing the right thing. The "Christian" thing. It has taken me a long time to finally see what I have been doing and that's super cool and all but… how do you stop? And think about it…people/friends/family are not going to like it Amber!! You've played this game out of insecurity and for what!!? What will they think of you??
This world teaches you to be a people pleaser. You have to be skinny, perky boobs, butt lift, God forbid you have wrinkles or grey hair, you have to keep it dyed or you will show your age. You have to make a certain amount of money too and heavens if you change your mind and quit your job and do something else. What will people think!!? Seriously…
I figured out a couple years ago that being a people pleaser does not make me happy and does not serve me. In fact, it is making me crazy trying to figure out what each person wants me to do or thinks I should do. Why the F do I care??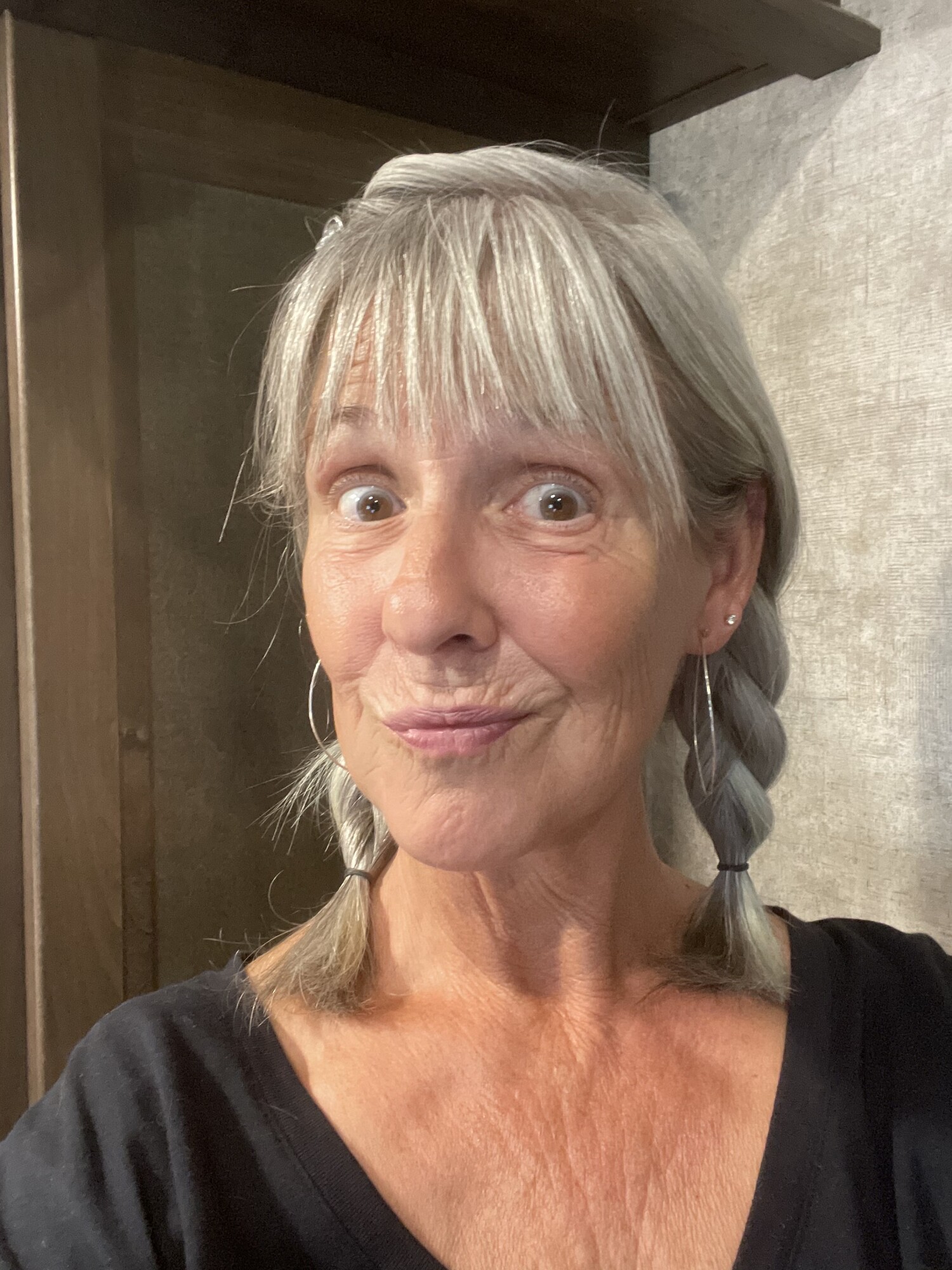 The only one I am accountable to is God. That is, it! Not even my husband. Yes, I people please him too… Thank God he loves me… He knows I'm finding my way.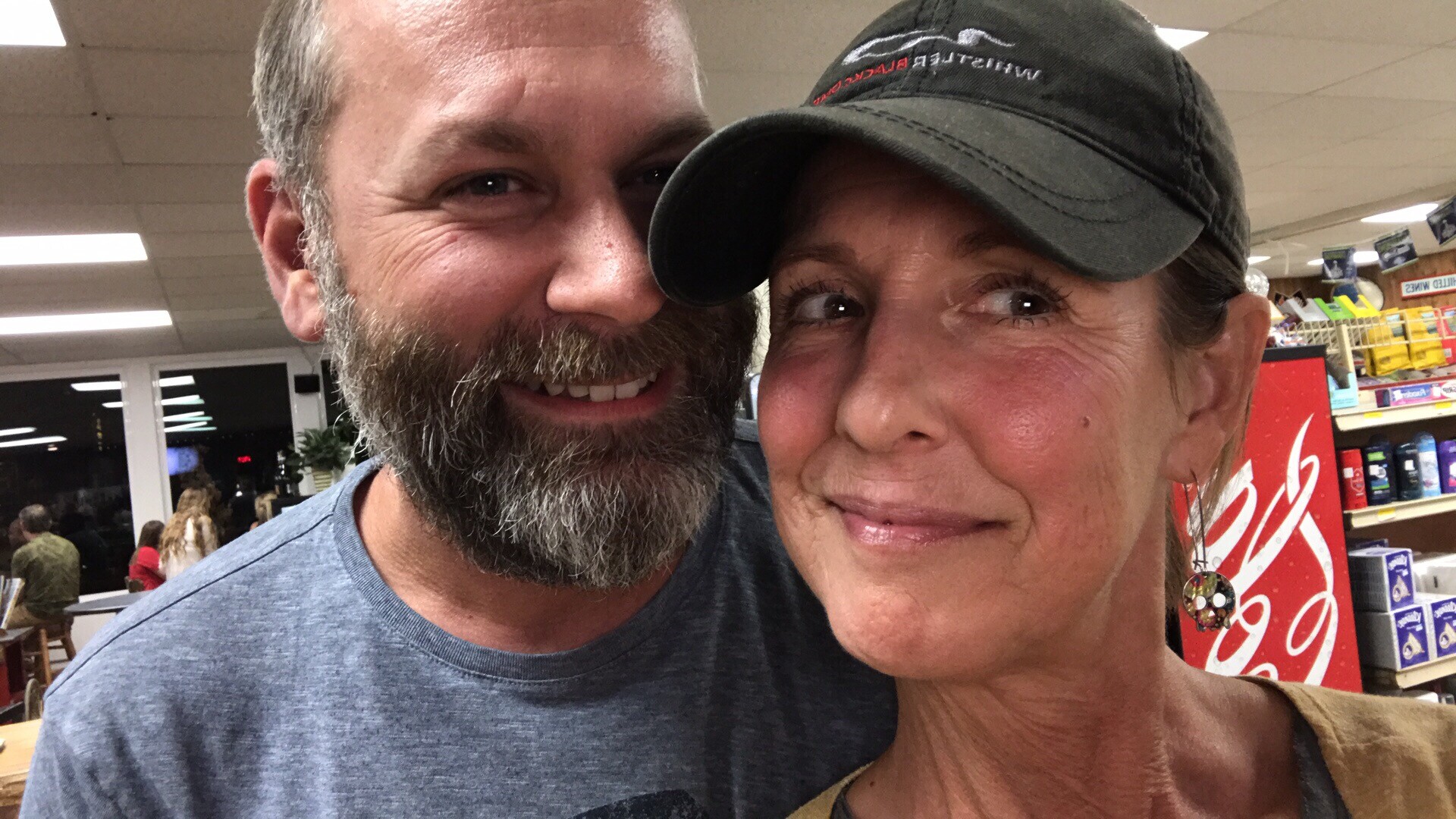 I'm learning how to not be worldly but to walk with the only one who really loves me unconditionally. The only one. The one who created me… I have come to the realization that when you live for someone else so you can feel ok about yourself you are placing your own happiness in someone else's crazy.

I struggle with being my authentic self out of fear of rejection and plain old insecurity. I have shut down and closed myself in and introverted myself to the point I struggle with being around others and letting them see the real me. Why has this happened? I don't know and does it really matter?? The main thing here is getting out of the trap of making everyone else happy just so I can have a sense of doing the right thing and then feeling like shit.

Saying no is ok and not doing what others think I should is also ok!! Understanding why others roll their eyes at me and shut me out is not me it is them. I don't have to sacrifice my happiness for anyone to feel ok!

This isn't easy but it has gotten easier. I have now written about it and put it out there. It's going to be ok. This is my choice and my life.

Amb :)
Jul 20, 2021 07:10 PM Central
Amber Lawrence
Be still, my Soul…

This bottle in my hands is the original Valor from 2015… Yup, I've held on to it and savor each little life giving drop. I won't even put it on my skin, I only smell from the bottle.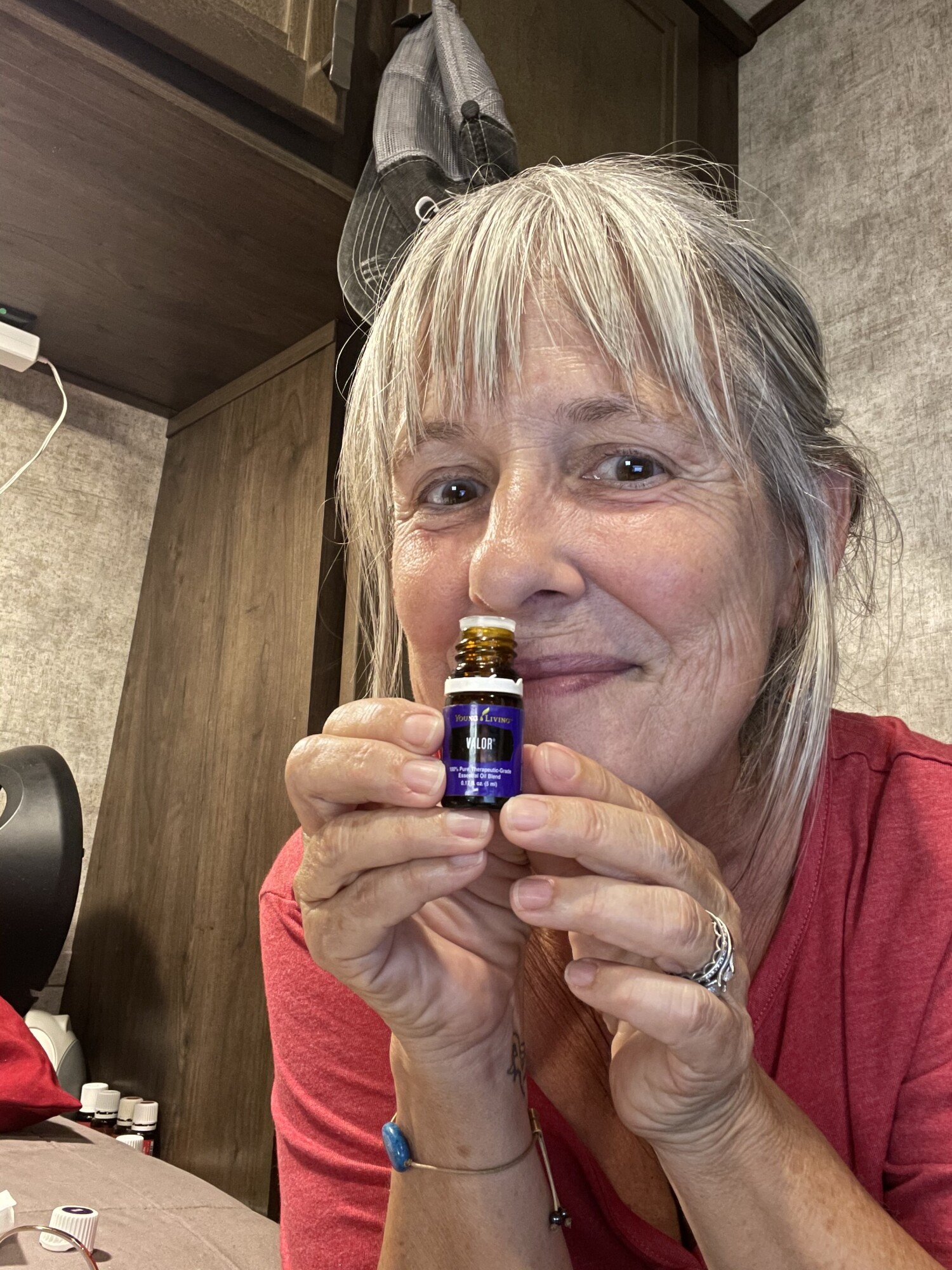 Did you know that the body is extremely intelligent and when you use your oils topically, in your diffuser, or internally that body of yours is so dang smart it knows exactly what to do so you can just sit back and let the life of that oil do its work? Wild right!? Trust me God created these drops of miracles and I'm pretty sure he knew what he was doing…

But why Valor?… this blend of oils was formulated to balance energies and instill courage, confidence, and self-esteem. I would have to say we might just feel challenged in these areas from time to time. And yes we still make this amazing oil...

Also what you don't know, I have been going through some things and still struggling with not being able to feel grounded in this lifestyle, the anniversary of my Mom's passing in seven days, trying to balance my life in 325 square feet with a husband and two dogs.
I've been deep in a Bible study about stopping the spiral of toxic thoughts and if you are a believer then you know we are in a spiritual battle. I have been knocked off course and attacked for over a week now. It's been dark and lonely.

Enough of that… I really want you to understand there are power in the oils, the Almighty and we/I can choose to live in the dark space or get off my ass, pray, and oil up and fight!! Fight for what I know to be true. Why do you think our brand is called Truth in Oils??

When I smell this beautiful blend of Spruce, Rosewood, Blue Tansy, and Frankincense there is a calming effect that I can feel from the moment I open the bottle. Valor is used to help us overcome fear and opposition so we can stand tall during adversity. (think attack of the mind here) Remember, I am in battle. For me when I use Valor, smelling it creates this sense of "I am confident in what I believe" and this brings calmness to my mind and body. Just the way the oils are intended to work… No coincidence. It's just how it works. Your body knows because the oils come from Mother Nature and you really don't know exactly what the benefits might be if you never tried them.

The battle between evil and good will not end until it does and until then I have the resources I can choose to use to help with the dark days… Pray, oil, and Faith.

Amb :)